VEHICLE TRACKING
We can track the location of our vans, so if ever you need a live update on the progress of your delivery you can.
LATEST TOMTOM

Our vans are fitted with the most up to date Tomtom's which give us IQ Routing and Live traffic updated. this allows us to miss all the traffic and accidents ensuring your consignment arrives with minimal delay


OTHER SERVICES

For both UK and European services we offer all timescales to suit your needs.
Same Day
Next Day
Overnight
If we haven't covered anything, please contact us for a chat and i am sure we can assist you or at least point you in the right direction if not.
VEHICLES
We operate all sizes of vans from the VW Caddy up to the VW Crafter (Merc Sprinter) The smaller van takes 1 Pallet up to 700kg, and the Crafter takes 5 Euro Pallets up 1300Kg. with in between we can accomadate all services you require.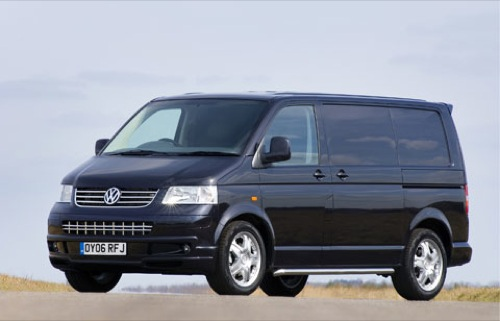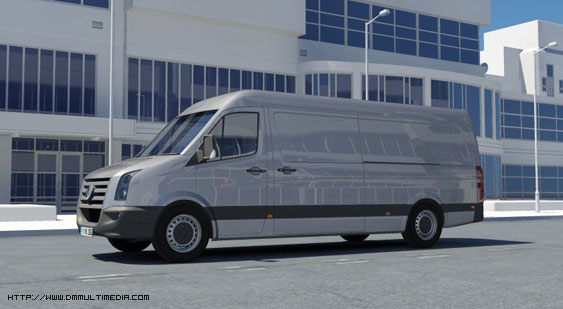 VW Caddy VW Transporter VW Crafter
We can arrange larger vehicles such as 7.5t Lorries and Articulated Lorries also. We work closely with a local Haulage firm, so these can be arranged upon request.
OTHER SERVICES
Air Cargo
All our drivers are Fully Trained to carry Levl B Air Cargo Freight.
Exhibition and Fair Support
For many large companies we can arrange to have your stand set up and fully working ready for when an event starts. and then once the show has finished, you can just leave everything there and we will dismantle and take away for you. We can also arrange to store all stock and exhibition stands and arrange all logistics for stock etc.
Man and Van - Removals
Here at East Midland Couriers, we can arrange Man and Van services for small removal such as box's, suitcases and personal belongings. Our driver can do all the lifting and carrying for you. For Larger removals, we work along side a company called KCR Transport, to arrange this please visit their website www.kcrtransport.co.uk or call us for a quote and we can arrange for you.